Acrylic Nails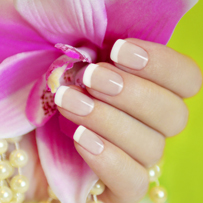 Gel Powder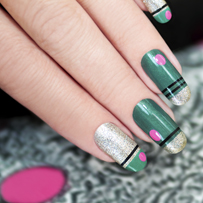 Nail Repair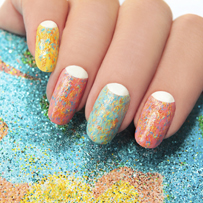 Pink Only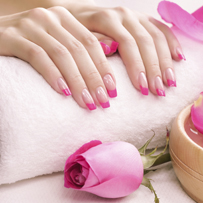 ---
Welcome to USA Nails!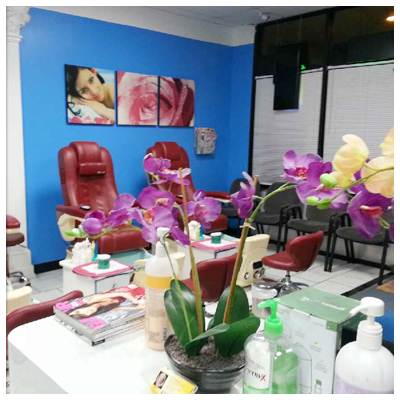 USA Nails is located conveniently at McDonough, Georgia 30253. It is very simple for you to find a place providing full services to take care your nails.
Take time out to pamper yourself at USA Nails, You can remodel your beauty with a luxurious looking. Experiencing the cozy and airy space which is coordinated with harmonious decoration, you are freely to enjoy the relax time. All of our experience technicians committed to make every effort to provide you an excellent service with a reasonable price.
In a long time of working in this area, we deeply understand almost customers' needs, so we always make a great job to satisfy all our valued customers when using any services.
Let your worries behind and treat yourself at USA Nails.